[ safe facility services team ]
The Leadership Team
John Spach
Chief Executive Officer and Co-Founder
John brings over 20 years of consulting and co-fiduciary to both public and private companies. He became a nationally known advisor by protecting business owners and executives with detailed documentation and prudent processes. John has spent the last three years building facility health protocols and best practices. John verifies outcomes by using data to manage facilities and specialized reporting to ensure prudence.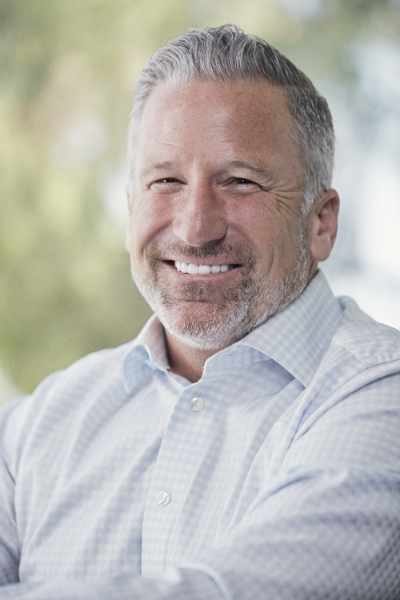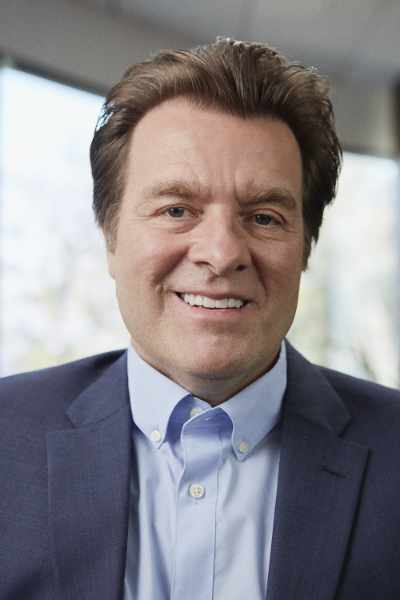 Anthony Barton
Co-Founder
Anthony is a janitorial and facility health and safety expert, bringing over 25 years of experience to Safe Facility Services. Being a trusted advisor, with a customer-centric approach, consistently sets him apart from the competition. Anthony serves on the boards of several non-profit organizations focused on establishing sustainable business concepts in third world countries.
Ken Horton
VP Training and Education
Ken has years of experience in the facility health industry. He brings a comprehensive approach to facility health from floorcare, IAQ, cleaning for health, and disinfection to training and networking with experts in the field. His extensive research and product promotion helps provide sought-after answers to business executives. Ken collaborates with other industry leaders who share the Safe Facility Services goals, leading to effective, safe, and sustainable health solutions.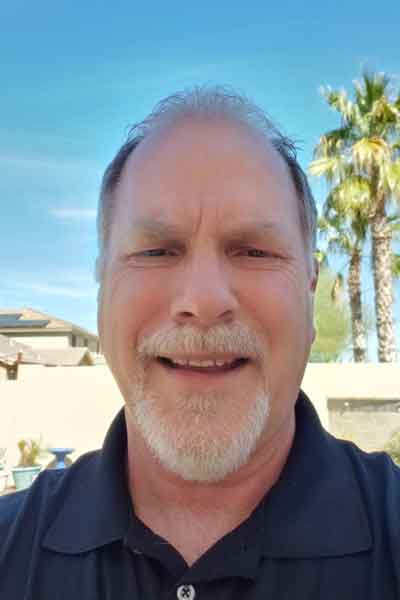 Contact Us
(833) 472-3548