The Future of the Restaurant Industry in 2023 and Beyond Embracing Technology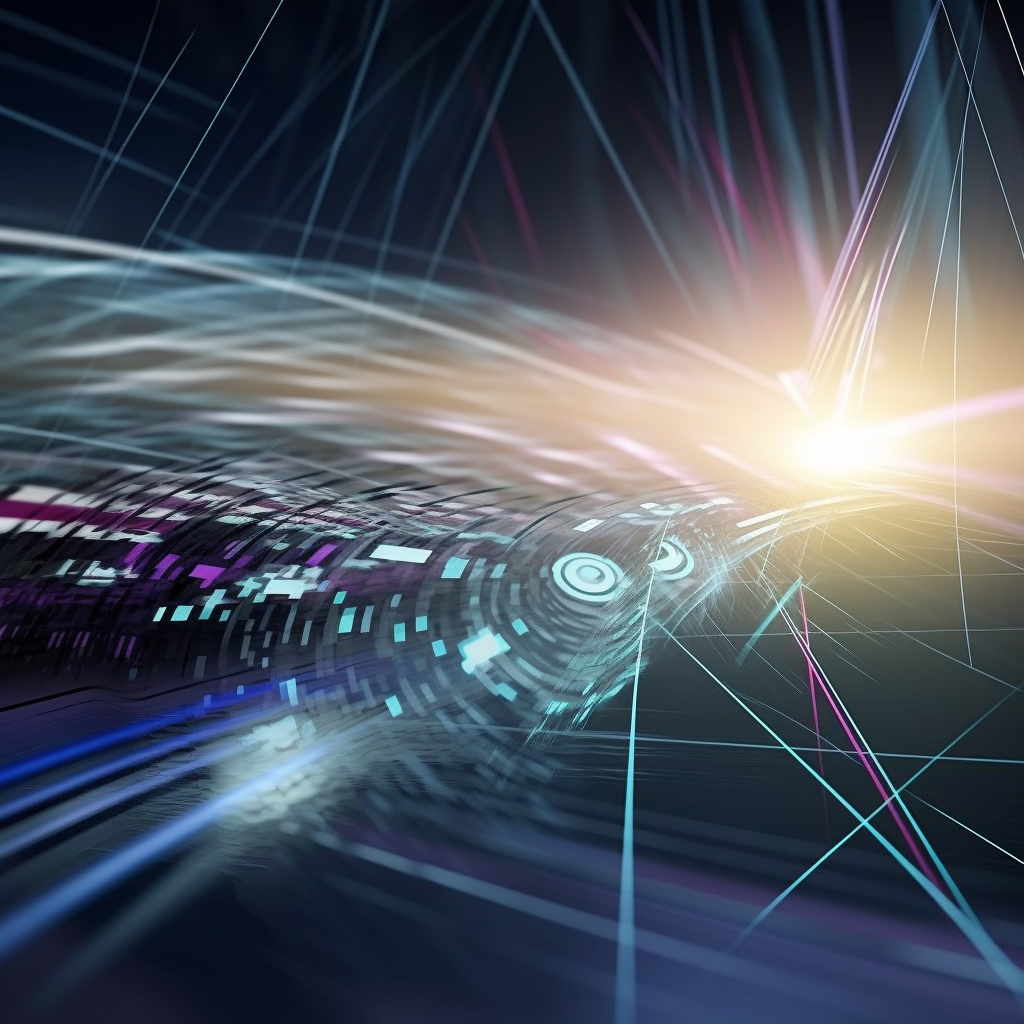 The primary factors behind the restaurant industry's continual transformation in recent years are the COVID-19 pandemic, and the ensuing economic unrest predicted for 2023. Embracing technology and innovation has become essential in assisting restaurants in adjusting to new realities and customer expectations as we face the possibility of a recession in 2023 [1].
Following are some important restaurant technology trends that will influence the sector in the future:
1. Systems and Apps for Online Ordering and Delivery
As online food ordering and delivery become the norm, third-party platforms like DoorDash, UberEats, and GrubHub have become indispensable tools for many restaurants [2]. A growing number of restaurants are creating their own integrated apps and platforms to stay in touch with their customers as the global online food delivery market expands [3].
This article reviews the top Online Ordering and Delivery apps available on the market today. https://www.softwareadvice.com/retail/online-ordering-system-comparison/
2. Contactless Payment
Due to their practicality, hygienic qualities, and security, contactless payment methods have grown in popularity. According to Juniper Research, the value of contactless payments will triple by 2024 [4]. In order to keep up with this trend, restaurants must make investments in mobile and digital payment solutions.
Forbes has done a deep dive on all you need to know about contactless payment systems: https://www.forbes.com/advisor/credit-cards/contactless-payments/
3. Online Table Reservation Systems
Eat App, Wisely, and OpenTable are just a few of the online table reservation tools that have made it simpler for customers to make reservations and for restaurants to manage seating, waitlists, and patron preferences [5]. Additionally, these systems assist restaurants in gathering crucial customer information for market research and contact tracing.
Table Agent offers a free version: https://tableagent.com/reservation-system/
4. Digital Kitchen Boards
Kitchen display systems (KDS), which automatically display orders based on priority and flag any special requests, streamline the back-of-house operations of restaurants. These digital boards enhance the kitchen's productivity, workflow, and order accuracy [6].
A great resource for how to choose the best Digital Kitchen Board https://lounge.untappd.com/how-to-choose-the-best-tv-for-digital-menu-boards
5. Automated Inventory Management Software
With the aid of AI-driven inventory management software, restaurants can track food and beverage stock more efficiently, forecast quantities, and schedule reorders. This technology decreases food waste and promotes environmentally friendly business practices [7].
Forbes once again has a great list to check out: https://www.forbes.com/advisor/business/software/restaurant-inventory-management-software/
6. QR Codes
Many establishments no longer require physical menus because customers can access online menus, place orders, and pay for their purchases with just a quick scan [8]. In 2023 and beyond, this technology is anticipated to be crucial to the restaurant sector.
Here are the 8 best QR code solutions on the market today according to orderlina.com: https://orderlina.com/best-qr-menu-for-restaurants-and-hotels/
7. Food Delivery Tech
An emerging trend that has the potential to simplify delivery procedures and lower costs is the use of autonomous vehicles and drones for food delivery. Large corporations have already started testing these technologies, including Google, Amazon, and Domino's [9].
The fast-paced digitalization of the food and beverage sector has aided restaurants in expanding and standing out in a crowded market. Owners and managers can run their companies more effectively and concentrate on giving customers memorable dining experiences by utilizing these cutting-edge trends.
Starship has delivered over 4 million meals, autonomously: https://www.starship.xyz/
At Safe Facility Services, we recognize the challenges the restaurant industry faces due to the COVID-19 pandemic and the anticipated recession in 2023. To help our valued clients stay on top of the new realities and customer expectations, we are committed to staying informed about industry-wide trends, especially in technology. By sharing what we see in the marketplace, we aim to assist our clients in providing memorable dining experiences in an increasingly digitalized food and beverage industry.
Sources:
[1] EHL Insights. (n.d.). Restaurant Technology Trends: 2023 and beyond. https://www.ehl.edu/en/insights/restaurant-technology-trends-2023-and-beyond
[2] Statista. (n.d.). Global online food delivery market. https://www.statista.com/statistics/1099868/global-online-food-delivery-market-size/
[3] EHL Insights. (n.d.). Restaurant Technology Trends: 2023 and beyond. https://www.ehl.edu/en/insights/restaurant-technology-trends-2023-and-beyond
[4] Juniper Research. (2020). Contactless Payments. https://www.juniperresearch.com/researchstore/fintech-payments/contactless-payments
[5] EHL Insights. (n.d.). Restaurant Technology Trends: 2023 and beyond. https://www.ehl.edu/en/insights/restaurant-technology-trends-2023-and-beyond