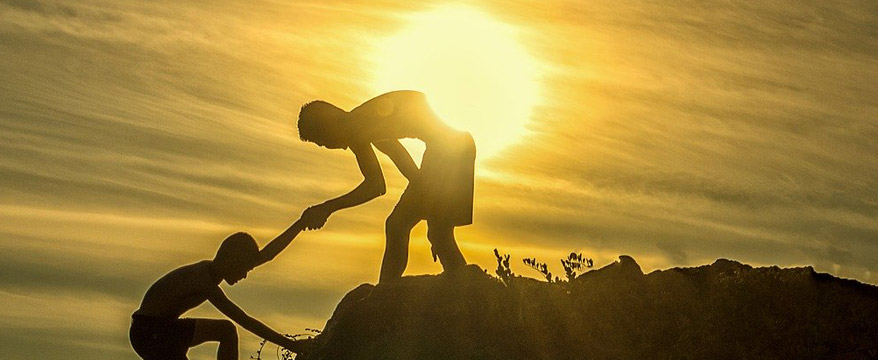 Safe Charities identifies candidates to invest resources to help launch sustainable businesses in impoverished communities.
Our mission is to equip, educate and train people living in impoverished circumstances on cleaning, food handling and personal hygiene to create safe and healthy communities.
We will be applying for grants, accepting client donations and giving out of our profit to fund our mission of launching safe charities.


Contact Us
(833) 472-3548